Work from home
Please remember that for safeguarding purposes if you are sharing things with us we ask you not to include any pupil names with the photos you may wish to upload.
If you child is self isolating for 14 days but is well enough to complete some learning activities please use the resources below. One of the most important learning activities would be to continue to read each and every day.
We suggest chunking up the time your child has in the day and focussing on short spells of learning for any activity.
SOMERVILLE USES THE FOLLOWING RESOURCES TO SUPPORT YOUR CHILD WITH OUR BLENDED LEARNING (HOME-SCHOOL LEARNING) APPROACH.
If you wish you can also explore the following online resources which may add to your child's home learning.
BBC Daily Lessons for Home Schooling
Here are the most recent online resources published 8th April 2020 by the DFE. CLICK HERE.
Other resources which you may find useful.
Joe Wicks will be providing daily PE sessions Mon-Fri at 9am on youtube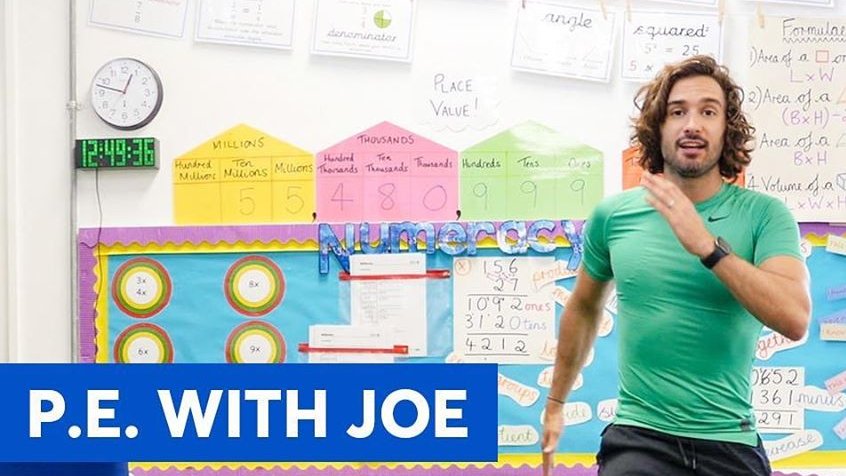 Files to Download